With the sound of the holidays approaching, one thing that can truly bring a household together is the joy of music and the comfort of sharing it with those you love. The most elegant and captivating formal furniture is the timeless and exquisite piano; perfectly placed in a stately space that accents the whole interior while welcoming your talented friends and family to put on a performance that opens with a familiar tune. From sophisticated baby grands to showstopping grand pianos, these high-end pieces are functional works of art.

Beyond the focal point of a piano in the main living space, take it even further with a home studio for the complete musical experience. Deck out the room with a full band set, recording equipment, soundproofing, and your favorite memorabilia and collectibles for a quick jam session or a professional setting for laying down tracks in a fun and immersive, at-home retreat.

Music is quintessential to the human experience – people shape their entire lives around it and modern homeowners continue to look for ways to incorporate it into their lifestyle. The classics live on through the keys of a piano, and nothing embodies the holiday spirit more than gathering around a sleek centerpiece for a grand evening that starts with a merry jingle. Music theory begins in the studio and grows into an incredible production through the walls of beloved music rooms. From harmonious homes in Venice and Clearwater to musical masterpieces in Bonita Springs and Banner Elk, explore properties featuring cherished instruments that strum the chords to each season of life.
3105 Gulf of Mexico Drive, Longboat Key, Florida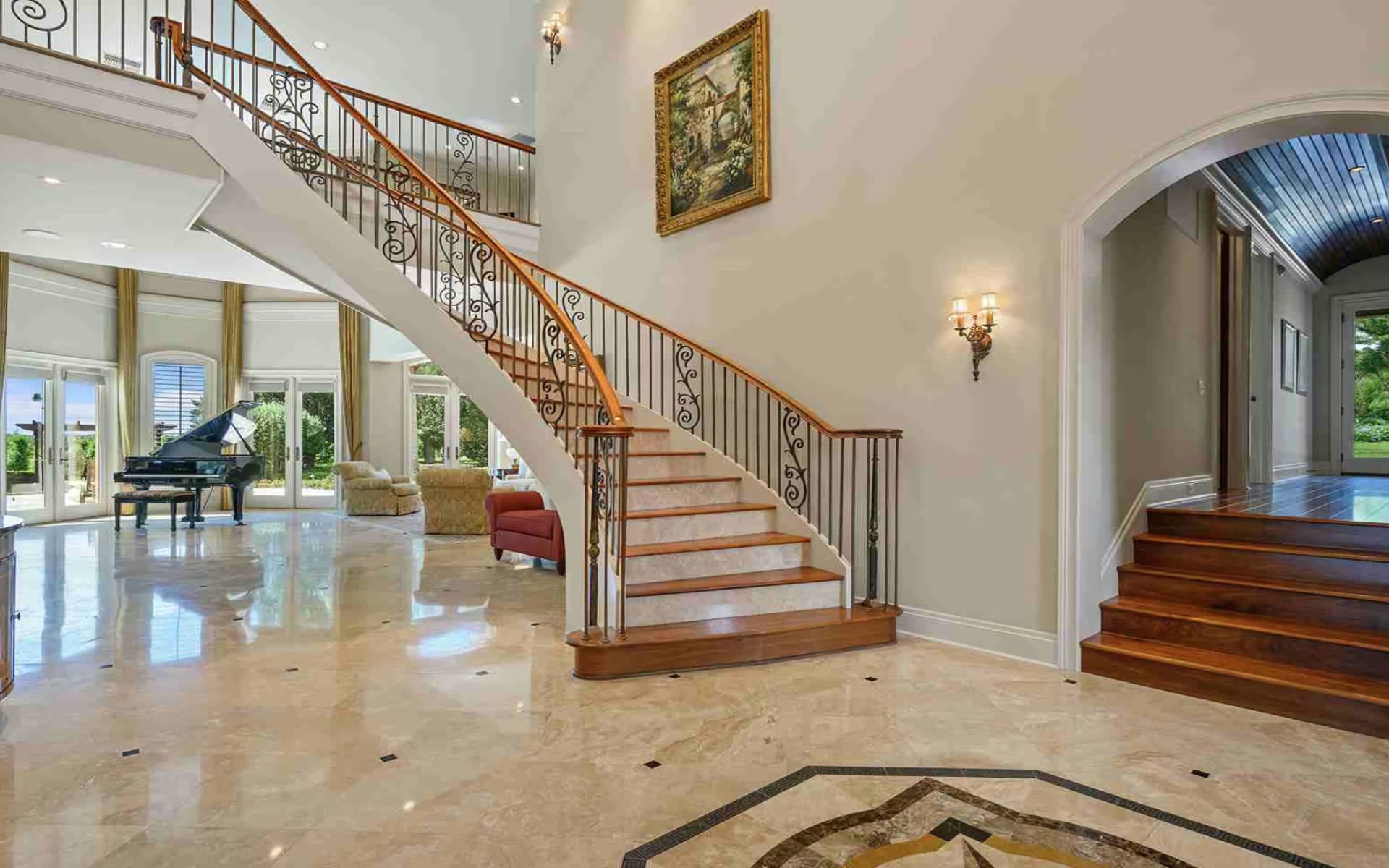 501 Adams Barn Road, Auburndale, Florida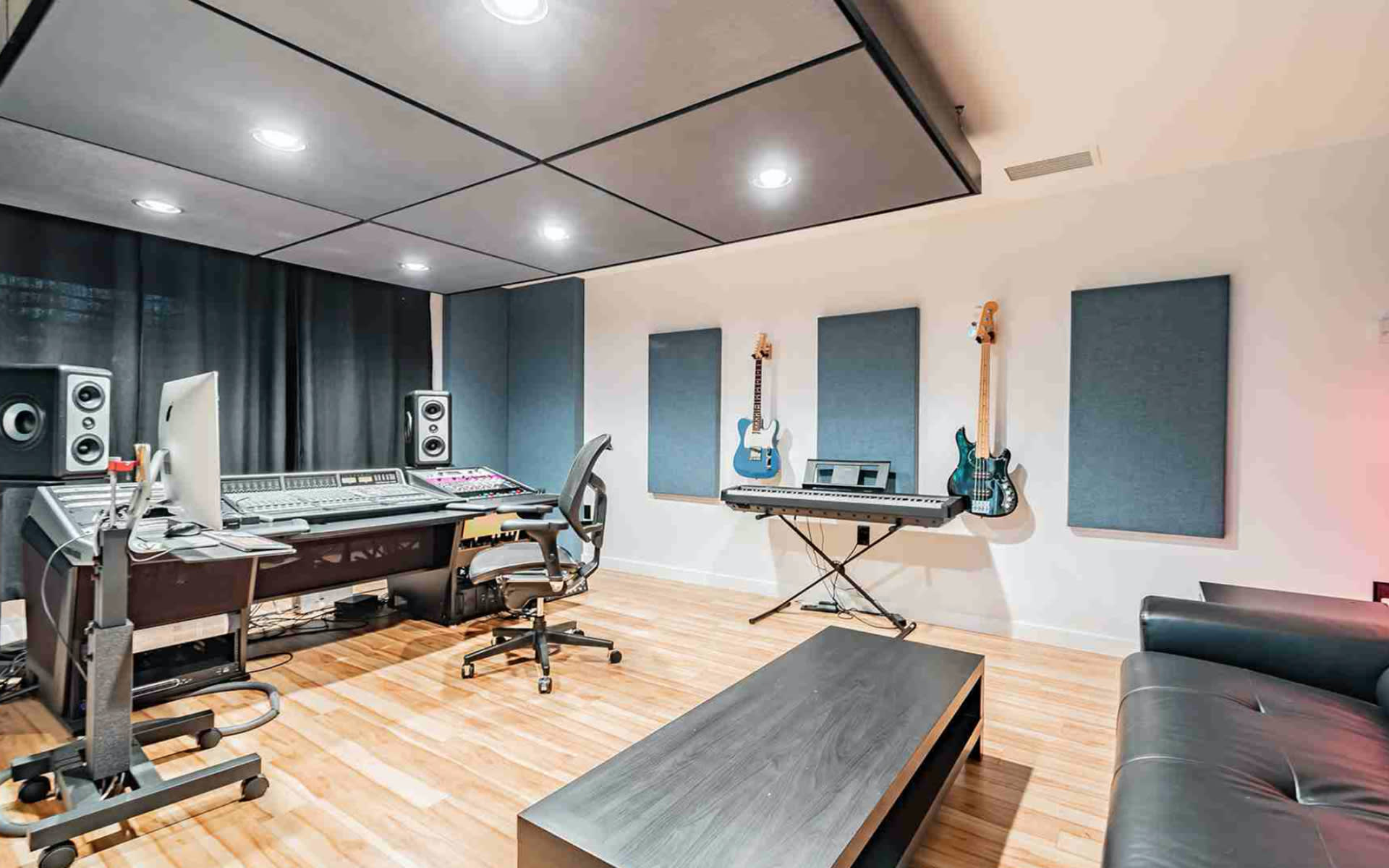 29318 Whippoorwill Lane, Wesley Chapel, Florida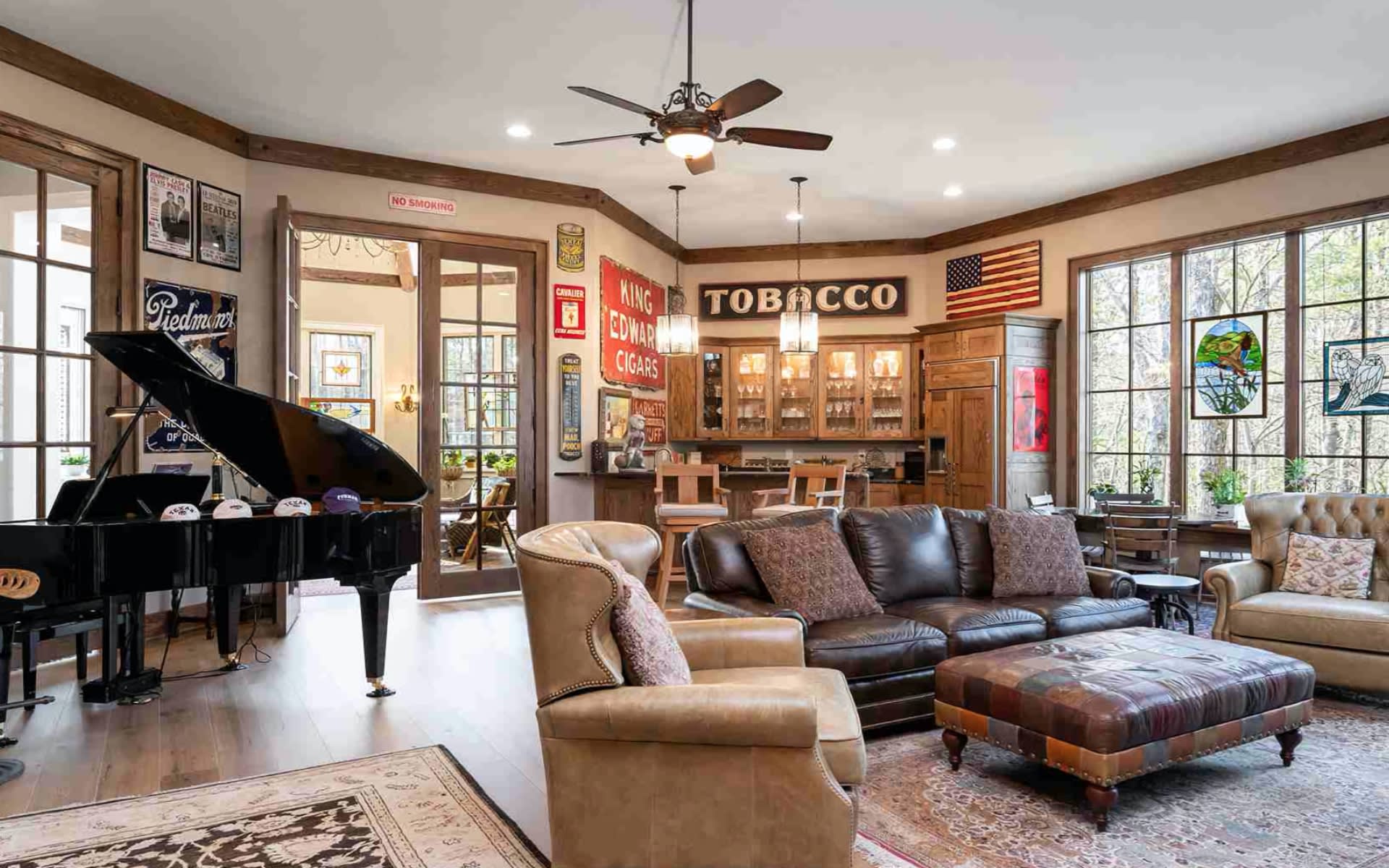 405 Ramble Way, Asheville, North Carolina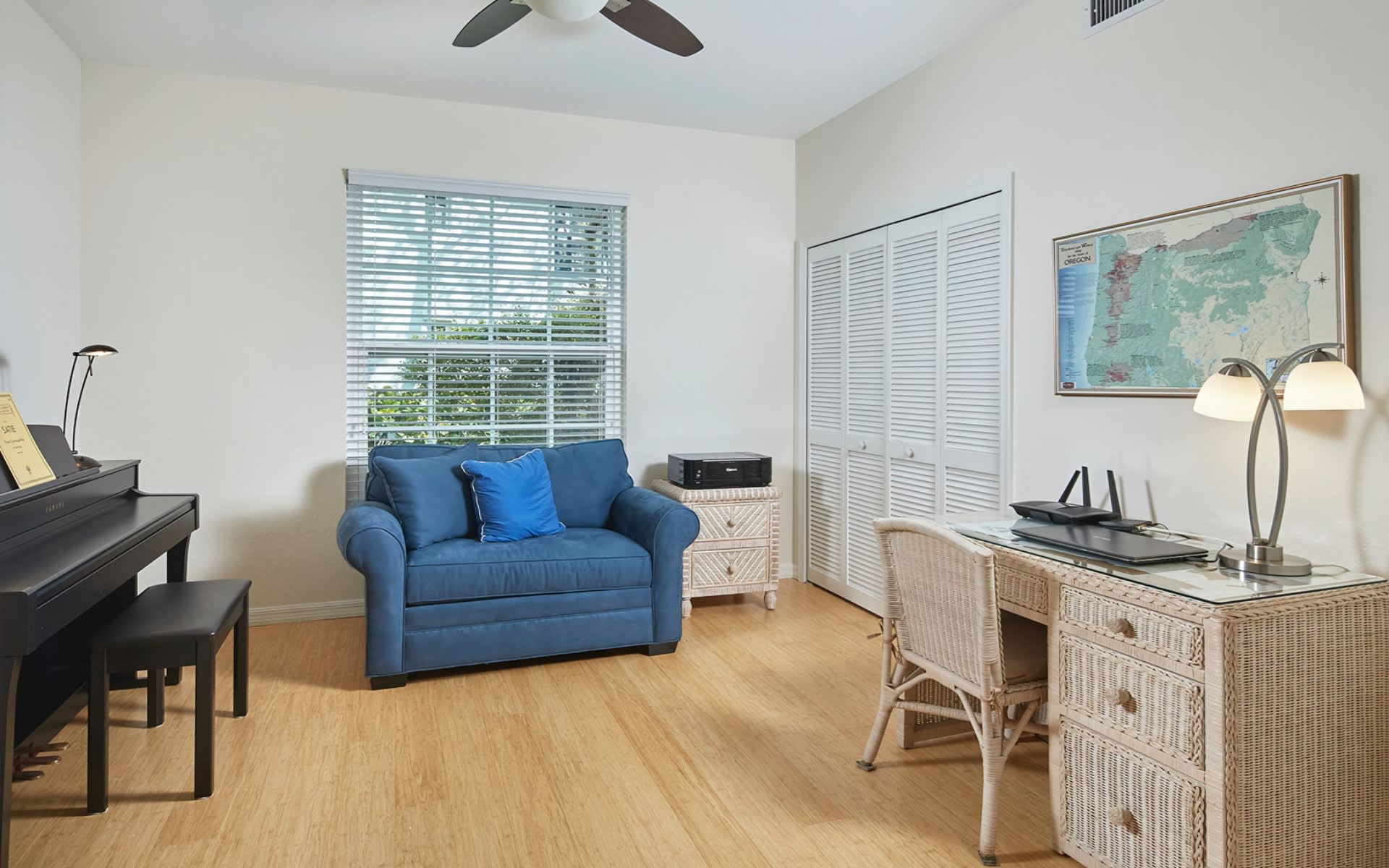 7100 Barrington Circle #4-101, Naples, Florida